West 120's, New York, NY 10027
$1,199,999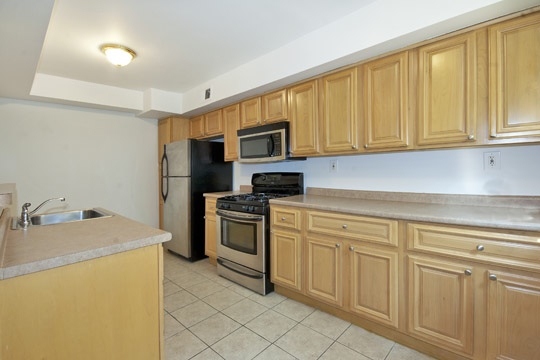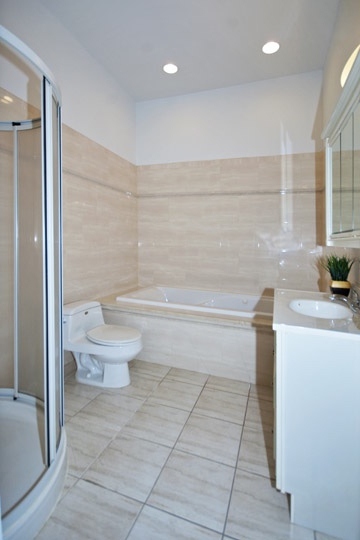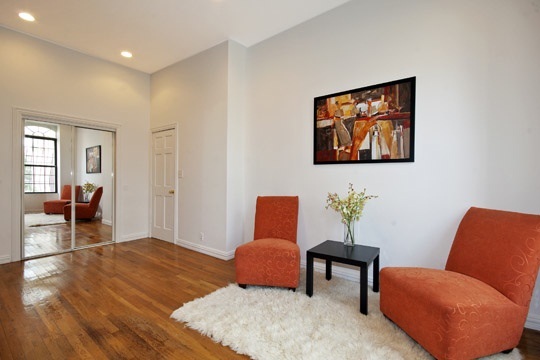 Property Details
Property Description
The Little Engine That Could!
Just Below 125th Street! Near Mount Morris Park Historic Area.
Great Long Term Investment Opportunity. Completely turnkey, maintenance free, and priced to sell. All 3 apartments are rented!
Leases expire on May 31st 2012
"Sold As Is"
2 Floor through 1 bedroom apartments and 1 duplex. Tenants pay own utilities and heat. Landlord pays water.
Each apartment has been tastefully renovated. Features high ceilings, recessed lighting, hardwood floors, stainless steel appliances, and exposed brick, washer/dryer, central heating system.
Duplex is loaded with amenities - 2 bedrooms, 2 bathrooms and 2 fireplaces. Large bathroom has marble with double sized jacuzzi and separate shower.
The large master bedroom is 18.75 Ft Wide and is located on the ground floor. The smaller bedroom is located on on parlor floor. Living room and eat-in kicthen with island is on ground floor level.
Ground floor has ceramic tiles throughout.
Access to the huge back garden is from the duplex apartment gourmet kitchen.
Rental prices are somewhat below market at present due to off-season winter renting)
Revenue: $68,400
Apt#1 Rented at $1600/month
Apt #2 Rented at $1600/month
Duplex Rented at $2500/month
Estimated Expenses:
Property taxes: $4,482
Annual water: $526
Annual custodial: $1200 (at present)
Insurance $3600
Common Area Utilities - $480
Total Expenses $10,288
Net Income: $58,112
Townhouse doesn't have a full cellar; Access to 2 utilities areas are adjoined to the ground floor (under the stoop and front patio, accessible from inside).
Building Specs:
Building SF 3,460
Residential SF 3,460
Lot SF 1,892
Max allowed FAR 3.44
FAR as built 1.83
Building Specifications:
Bldg dimensions 18.75 ft x 46 ft
Stories 3 (4 Floors)
Res units 3
Year last altered 2006
Lot dimensions 18.75 ft x 100.92 ft
Schedule an appointment with Elaine Perry at 917 841-3230Please provide 24 hours notice. At owner's request buyers must show bank statements and/or pre-approval letter.
Location
Interested In This Property?