500 City Island Avenue, Bronx, NY 10464
$4,200,000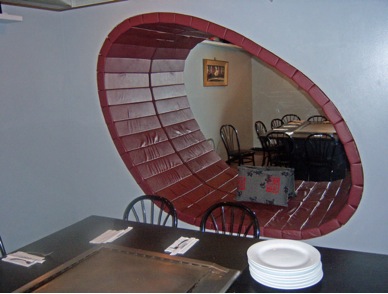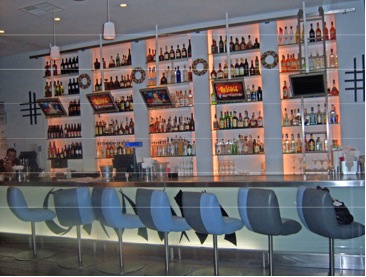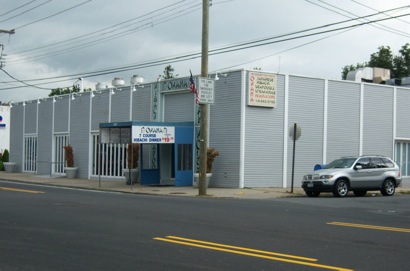 Property Details
Property Description
This is an excellent investment opportunity for a potential development site or sale of a building consisting of a significant parcel of real estate and business.
The Building has been fully renovated and is tastefully appointed.
•It sits on a corner lot on the main thoroughfare leading in City Island
• The property comes with a Liquor License
• The Restaurant a spacious almost 7,000 sq. ft. space
• It is further enhanced by a 10,000 sq. ft. parking lot
• 3 large dining rooms, spacious bar and private/VIP dining rooms
Contact Paul Holm at 917 747-6495 and Shea Stella 347 523-2073.
Year Built: 1936,
Renovated 1984, 2005,
Block /Lot: 05635/0001,
Building Class: K1 (One Story Store Building),
Zoning:C2-2/R3A/CD,
Stories: 1,
Building Lot Dimensions (Corner Property: 175.58 x 95.08,
Building Dimensions: 65 x 80,
Area of Lot: 16,625 sq. ft,
FAR (allowed by zoning): 0.6,
FAR (as built): 0.41,
Usable Floor Area of Existing Building: 6,816 sq. ft.,
Unused Buildable Square Feet ("air rights"): 3,158 sq. ft.,
Maximum Usable Floor Area of Building: 9,975 sq. ft.,
Parking: Approx. 10,000 sq. ft. Blacktop Parking Lot,
Status: Operating as a Japanese Hibachi Steakhouse and Sushi Bar,
Occupancy: 274 Persons,
Coast Line: 0.05 miles,
Community Board: #10
Location
Interested In This Property?