1694 Park Avenue, New York, NY 10035
$5,300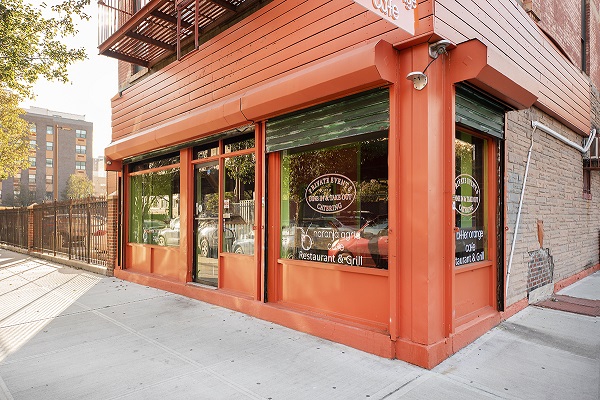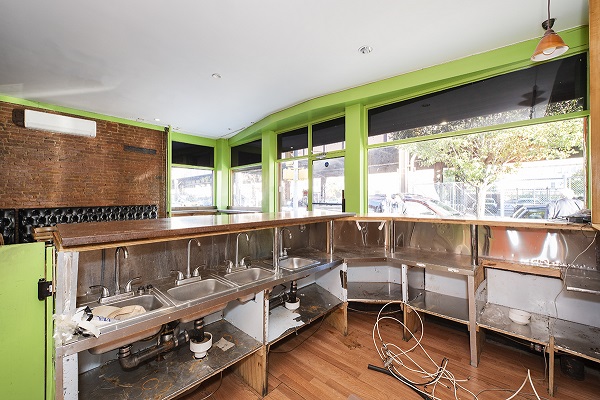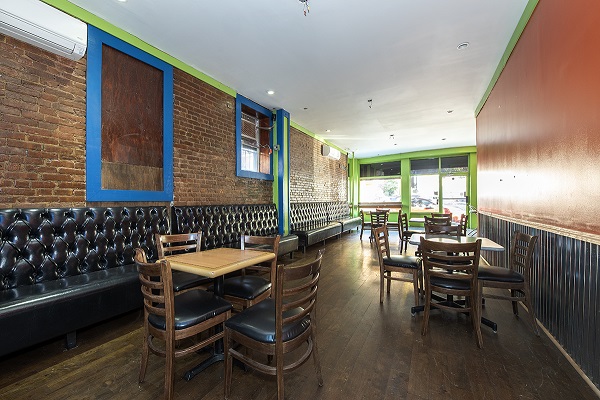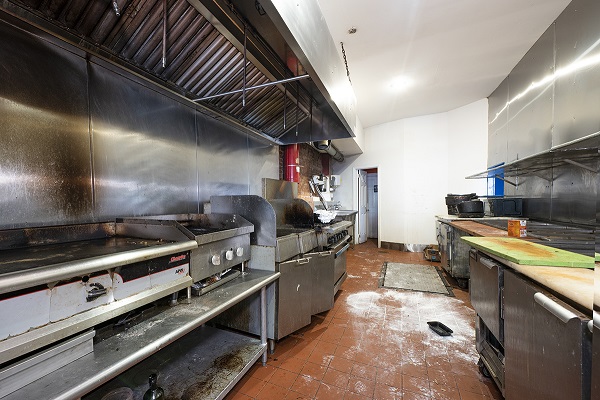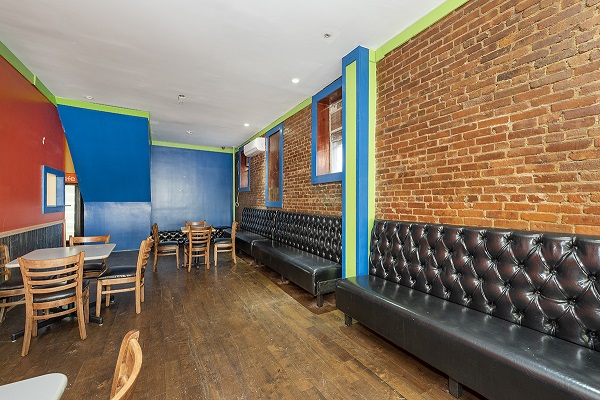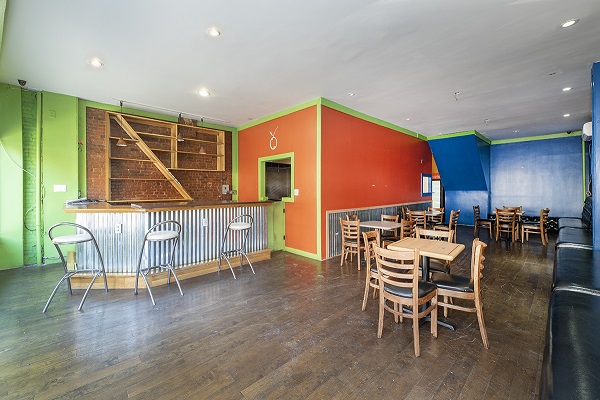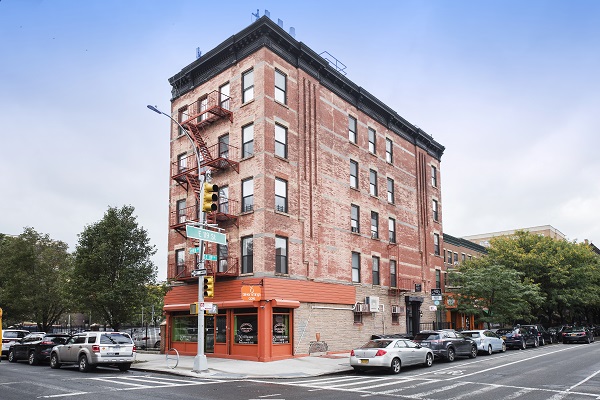 Property Details
Property Description
Available corner retail commercial space. All business uses are permitted.
Renovated vented 1200 sqft retail plus 1200 sqft basement. Access to 7.5 FT (ceiling height)basement from internal staircase and external stair case on corner of East 119th Street.
Exisitng bar, harwood floor, some refrigeration, gas cooking. Wired for security.
Taxes are not included in the rent and represent pro rata share of the commercial mixed use building.
Schedule an appointment today with Elaine Perry 917 841-3230. We have keys...
Location
Interested In This Property?