281 Convent Avenue (435 West 141 St), New York, NY 10031
$16,000,000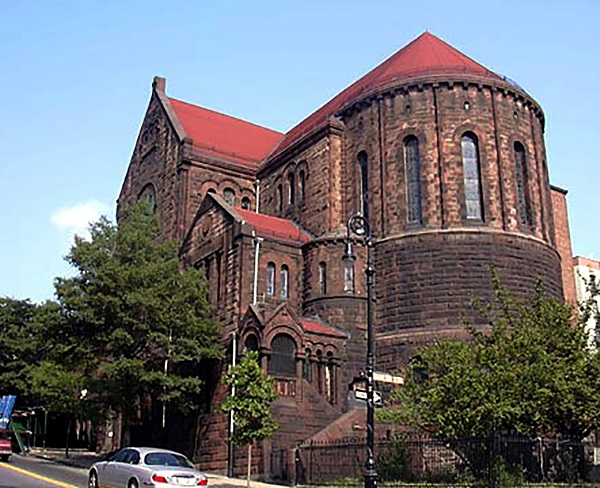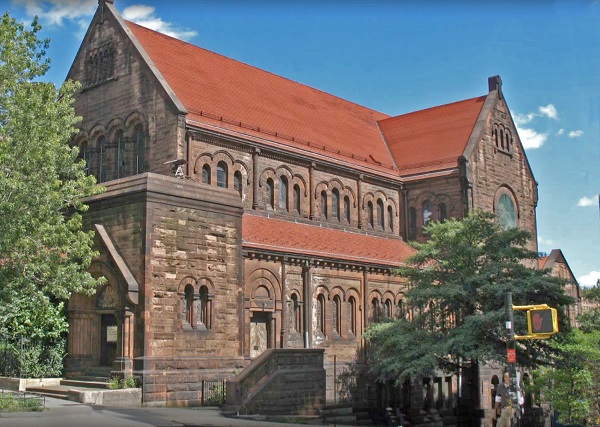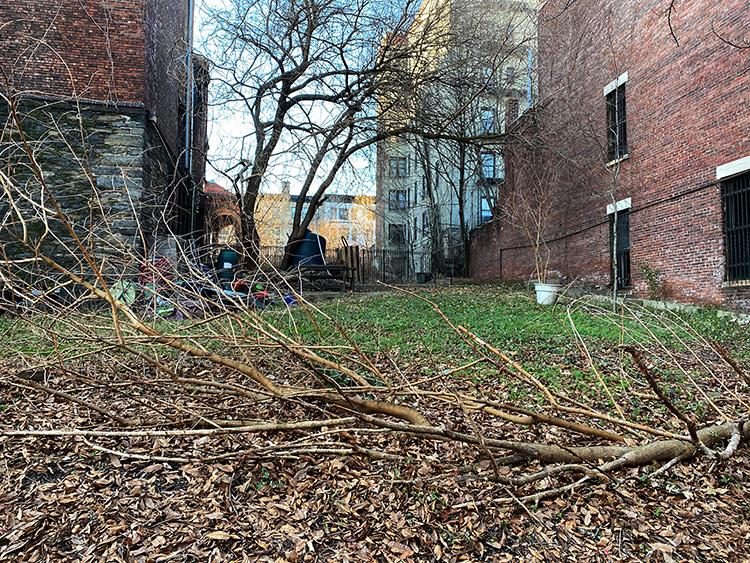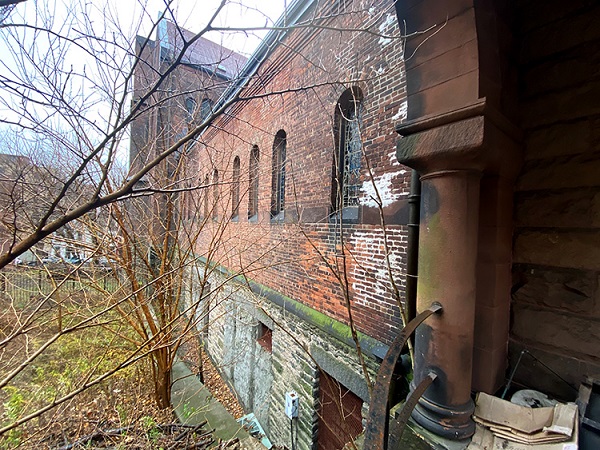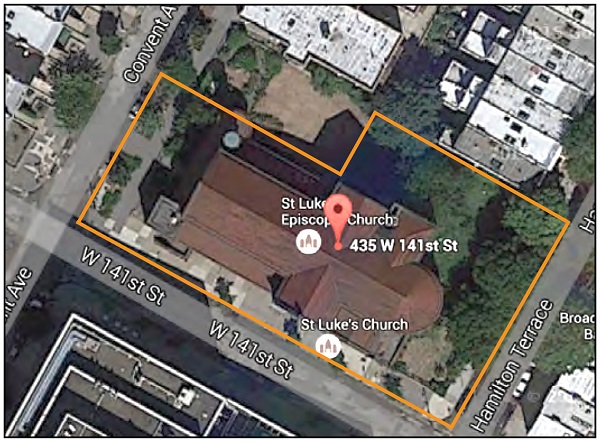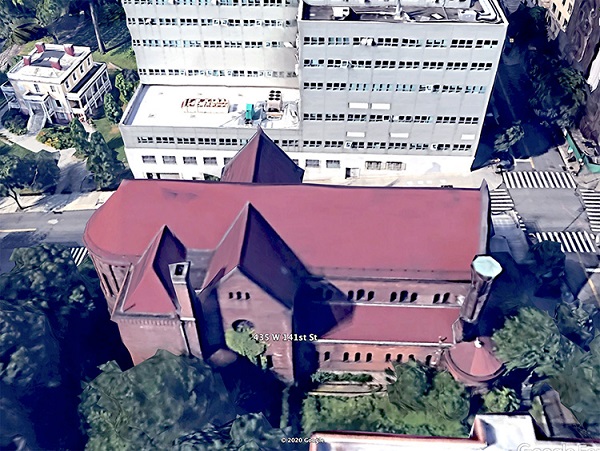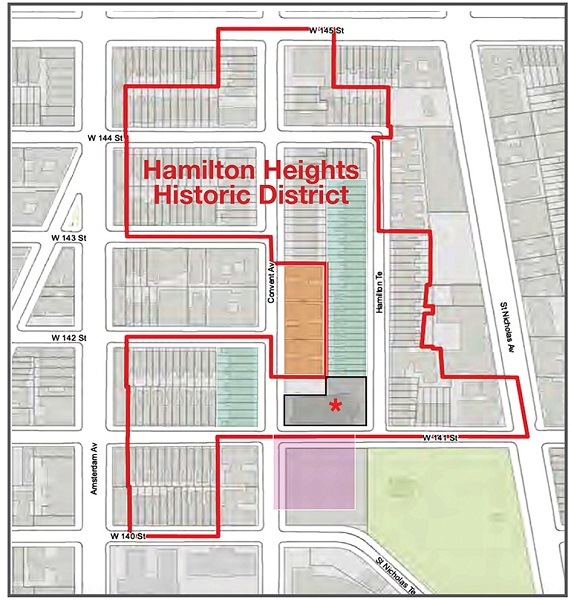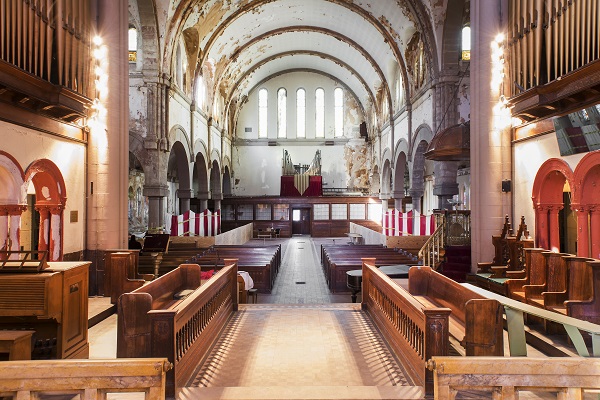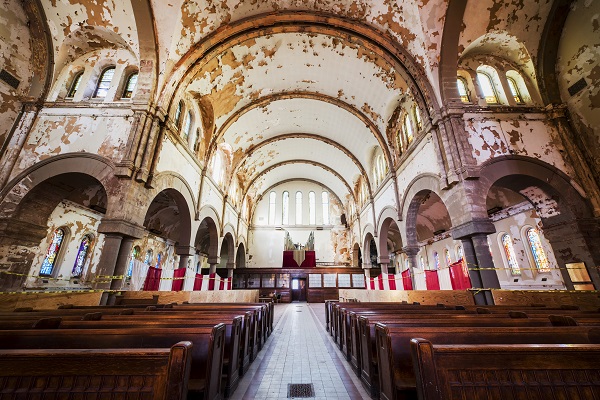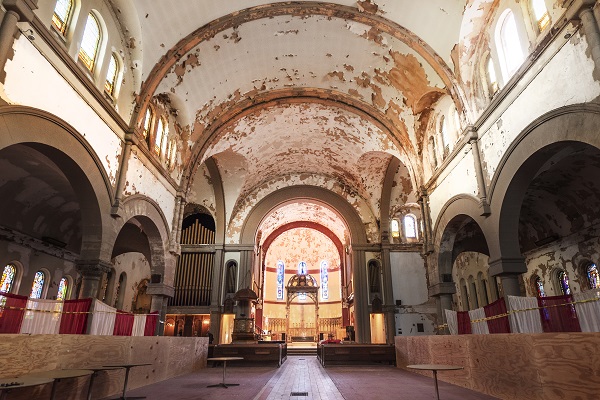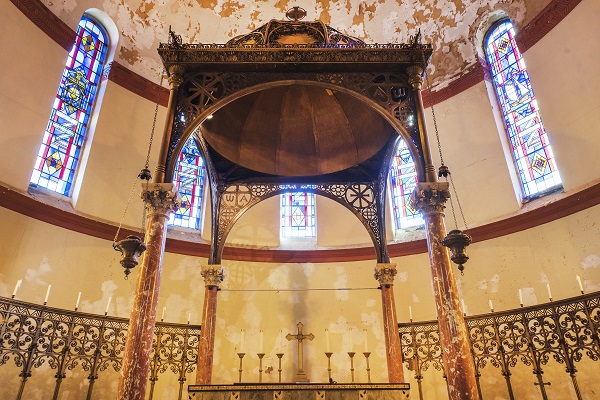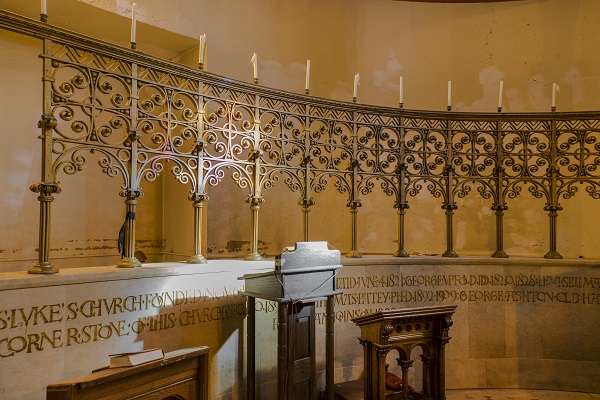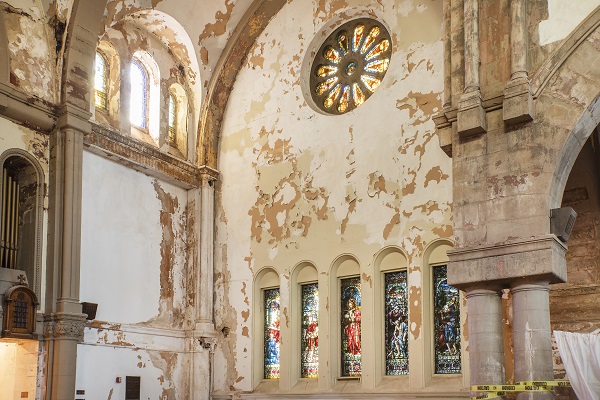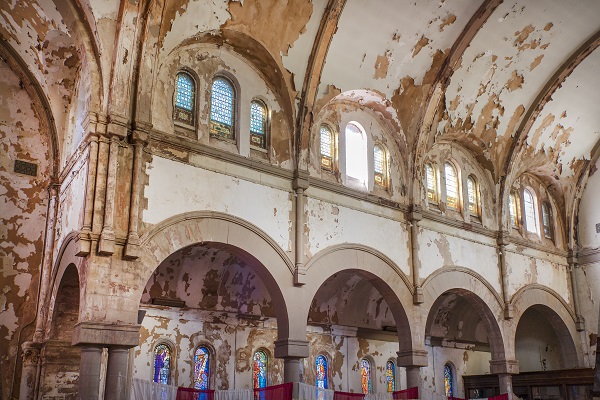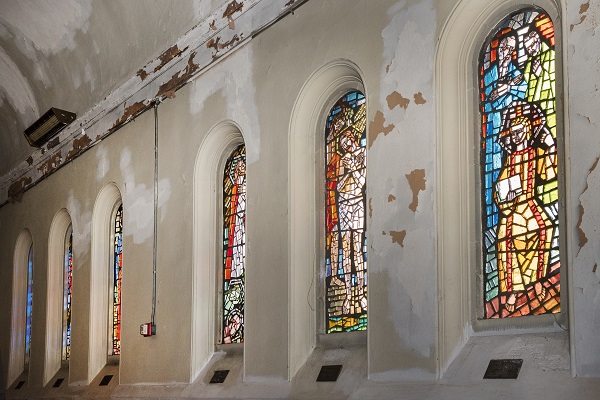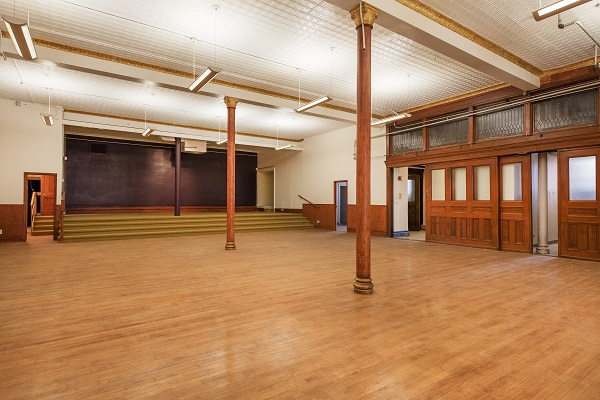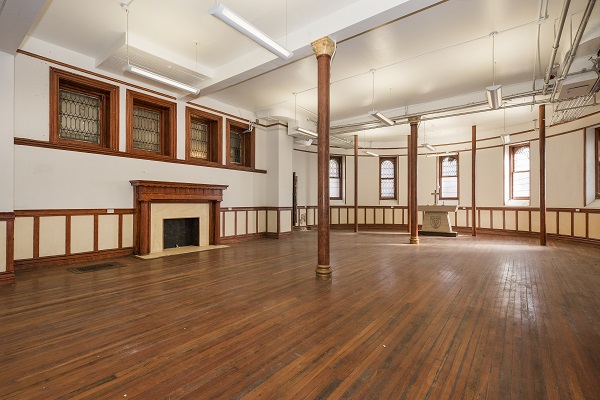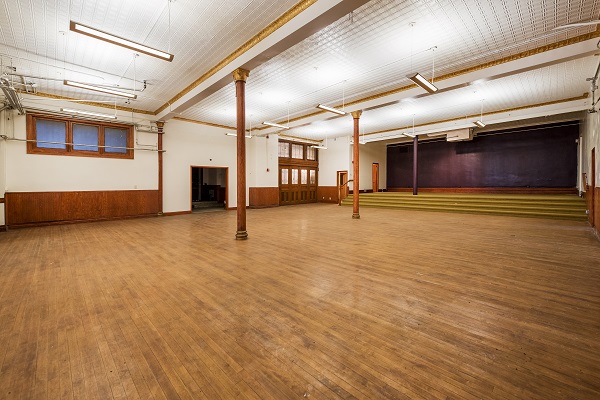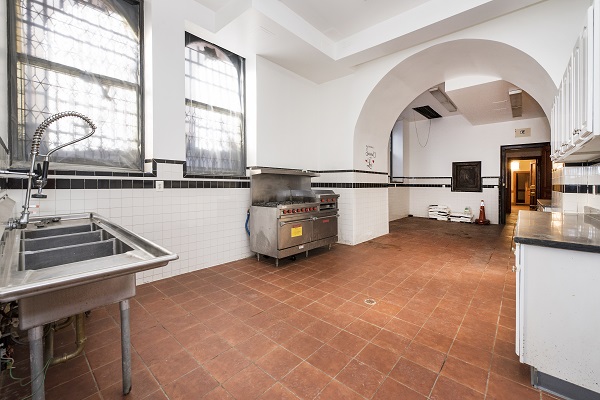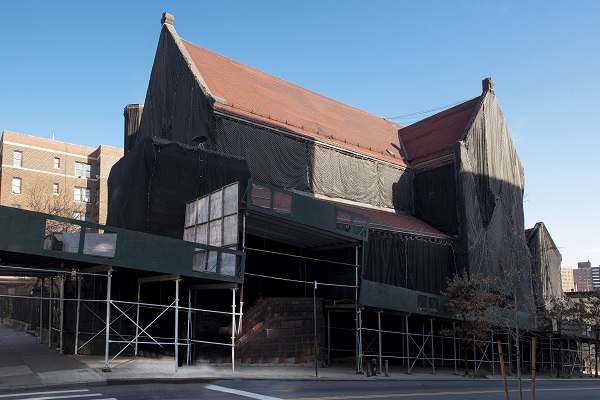 Property Details
Property Description
The Episcopal Church of St. Luke's designed by Robert H. Robertson and built of steel and reddish brownstone in 1892, has been described as one of the best examples of Romanesque Revival architecture in New York City.
A key historic Harlem site with Landmark building on 20,325 sf lot and potential 73,289 buildable sf offers multiple development opportunities:
♦Restore church as a religious institution
♦Restore church for adaptive re-use as:
- Educational or other Institution
- Museum, Interpretive Center
- Theater, Concert Hall, Event Space
- Mixed use–residential and community space
- Ground-up development in adjacent vacant lot(s)
- Additional offices/classrooms for Institution
- Garden/recreation space for Institution
- Residential–rentals and/or condos (affordable)
- Mixed use–residential and community space
Specifications:
Neighborhood Hamilton Heights
BBL 1-2050-1
Lot Location: Full block
Frontage:3 w/403 linear ft
Church Lot: 78.25' x 200'
Vacant Lot: 46.75' x 100'
Max Height: 70'
Landmark: Yes
Zoning: R6A Community Facility
FAR: 3.0/3.6 Resident1al
Matterport 3D Video Link
https://my.matterport.com/show/?m=5PEinaT8KJc&mls=1
Schedule an appointment today!
212 690-5600
Info@perryassociatesrealty.com
Location
Interested In This Property?