1263-1265 Reverend James Polite Avenue, New York, NY 10459
$750,000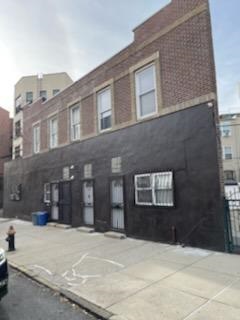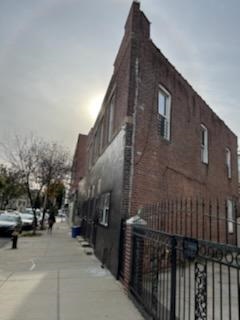 Property Details
Property Description
$750,000 delivered vacant
$600,000 wirh Tenants in place.
Current Annual Rent Roll $61,176
Current Annual Expenses $12,729
Situated in the Crotona neifhborhood, this two story brick three family home is located on a quiet tree lined residential street. This unique home has three separate and private entrances to the one bedroom, four bedroom, and studio apartments well as a finished basement.
Building Specs:
Lot dimensions: 69.39 ft x 44.93 ft =1,203 sqft
Building dimensions: 69.39 ft x 44.93 ft = 2,406 sqft
2 stories
1,756 sqft air rights
Zoning R7-1
Just 8 minutes from Crotona Park where there is a 300 foot pool (largest in the Bronx) soccer and baseball fields, a nature center, and barbque grills.
Three blocks from the 2/5 trains. Very close to the Cross Bronx Expressway with easy access to all parts of NYC and upstate New York.
Schedule an appoitnent to see this property today with Stanley Gleaton 646 408-6034. Viewing by appointment only (24 hours notice).
Location
Interested In This Property?