Morningside Heights, New York, NY 10027
$6,000,000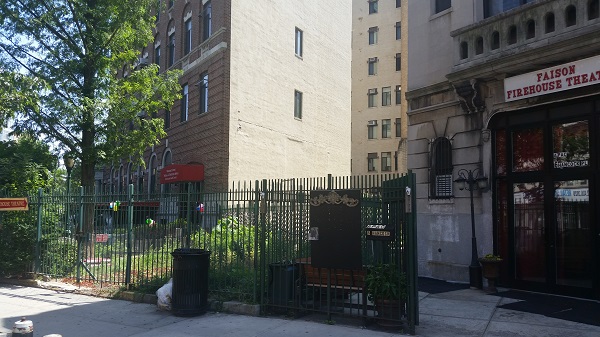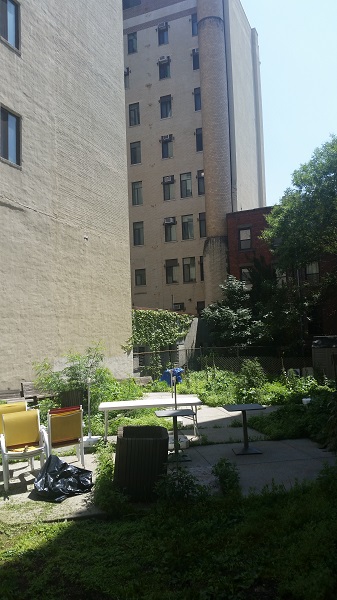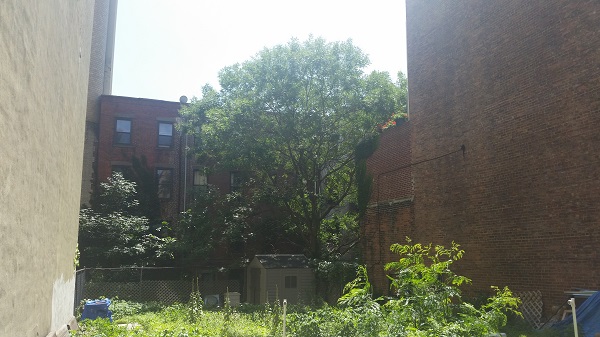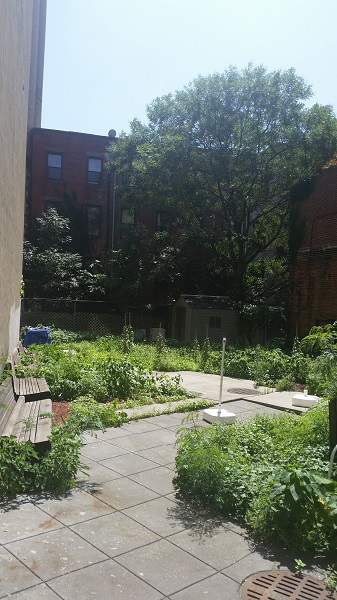 Property Details
Property Description
Morningside Heights/Columbia University Expansion Area:
Stanley Gleaton presents this prime lot ideal for development of residential, commercial, office, or a boutique hotel. One block from Harlem's Main Street - 125th. Near Apollo Theater, Studio Museum, Whole Foods, and other national prominent chains and established Harlem restaurants: Sylvia's, Red Rooster, Corner Social, and Cove Lounge! Easily accessible to A, B, C, D, 2, 3, 1, trains, Westside highway, FDR and Triboro bridge.
Specifications:
Lot sq. ft.3,193
Lot dimensions 39.42 ft x 83.58 ft
Maximum usable floor area with community facility 20,367 SQFT
Commercial FAR 3.4 = 10,859 SQFT
Residential FAR of 3.00 19,227 SQFT
Schedule an appointment with Stanley Gleaton at 646 408-6034.
Location
Interested In This Property?