231 West 138th Street, New York , NY 10030
$2,650,000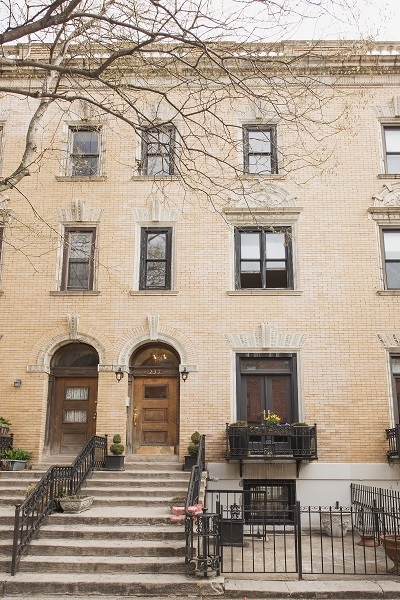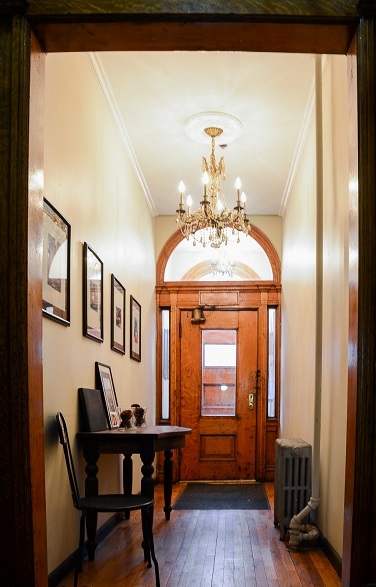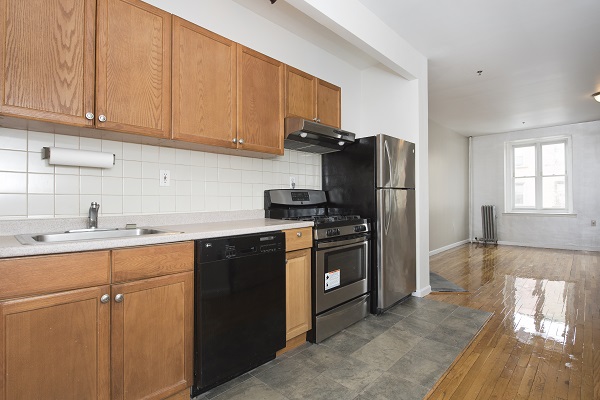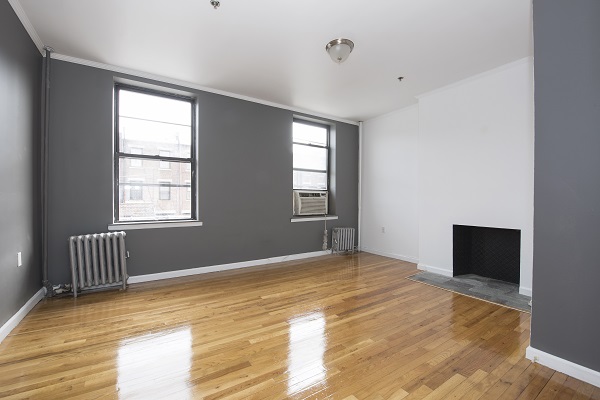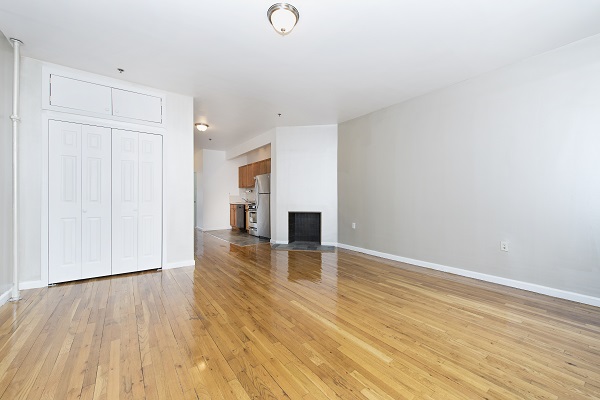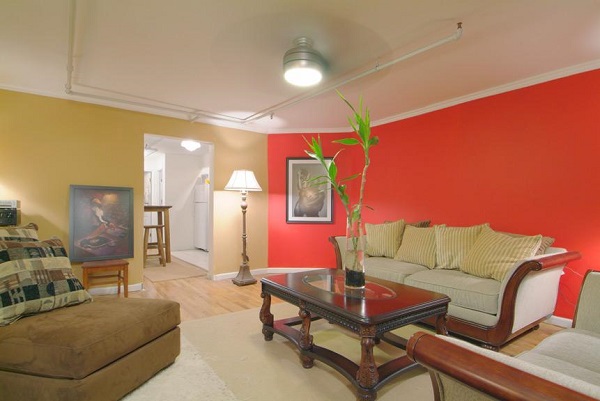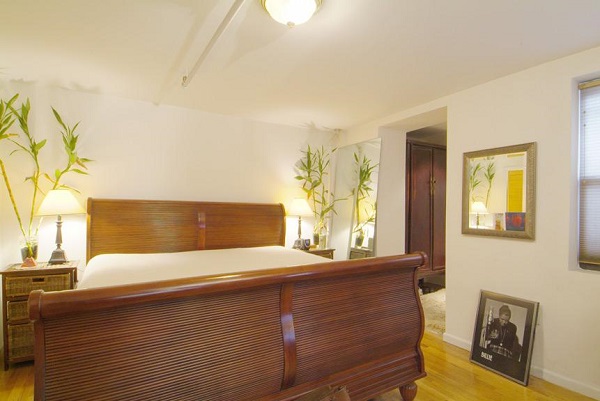 Property Details
Property Description
Fantastic 4 Family - Historic Strivers' Row!
- Reviewing All Offers -
Welcome to Harlem's premiere Historic Landmark District—Strivers Row. The elegant unified facades on tree-lined W138 Street built in 1891 by architects Bruce Price and Clarence Luce, are truly the finest mansions.
This grand 4284 sf gem has been renovated into 4 huge 1 bedroom apartments. The current rent roll is $8940 per month with rental potential to $13,200 Per Month - $156,000 Per Year!
The entire building is maintained very well! Plumbing, heating and electrical systems were completely updated. Rental apartments have fireplaces, high ceilings, and hardwood floors. Laundry in the building. Open floor plan. Large spacious living rooms and bedrooms. Kitchens feature stainless steel dishwashers, stove and refrigerators. One apartment will be delivered vacant.
Live in one apartment and rent the others.
Garage parking in the rear.
Estimated Annual Expenses:
$41,000
Building Specs:
Lot sq. ft. 1,699
Lot dimensions-17 ft x 99.92 ft
Floor Area Ratio (FAR)
Max far 3.44
FAR as built 2.05
Maximum usable floor area 5,845
Usable floor area 3,483
Landmark Yes
Building dimensions 17 ft x 63 ft
3 Stories
Has extension -Yes
Garage -Yes
Year built 1910
Year last altered 2000
Certificate of Occupancy - Yes
4 Family - 4 Residential units
Residential sq. ft. $4284
Zoning District code R7-2
Many great new restaurants and entertainment coming to the area! Ponty Bistro, Hyacinths, Harlem Nites.
Near B/C and 2 train
Schedule an appointment today with Pier Robinson at 917 324-4855.
Location
Interested In This Property?