West 160's, New York, NY 10032
$2,500,000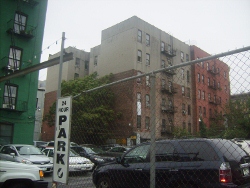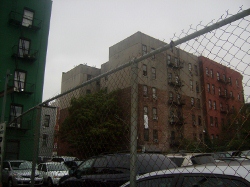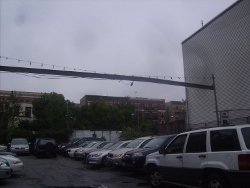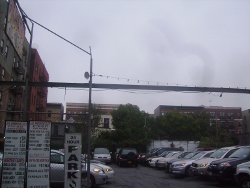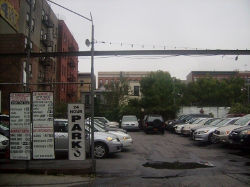 Property Details
Property Description
The (G7) Parking Lot can be purchased separately or together. $1.8 Million for one or $2.5 Million combined. Can hold approx. 50 vehicles.
Lot dimensions A: 25 ft x 84.33 ft
Maximum usable floor area 7,224
Lot dimensions B: 25 ft x 80.67 ft
Maximum usable floor area 6,966
Schedule an appointment today with Kahir El at 347 912-5286.
Few blocks from Columbia Presbyterian Hospital, 1 & A trains
Location
Interested In This Property?